Update your facebook status with nice inspirational messages.
Entertain your friends with funny sms.
Send real love and romantic messages to your friends and family members.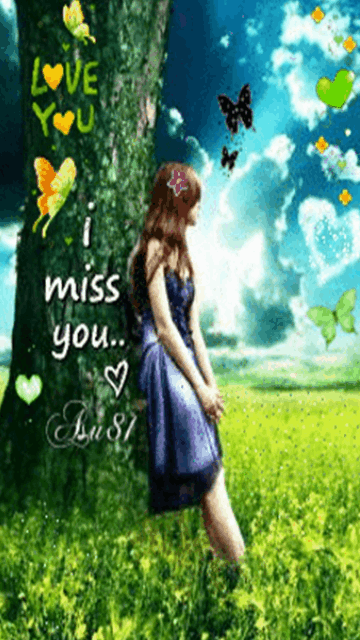 There are moments in life when you miss someone so much that you just want to pick them from your dreams and hug them for real.
Thank's for read my article
Miss you so much
Created at 2013-04-20 22:48:11
Tags:
Love
,
Sms
Share: