Update your facebook status with nice inspirational messages.
Entertain your friends with funny sms.
Send real love and romantic messages to your friends and family members.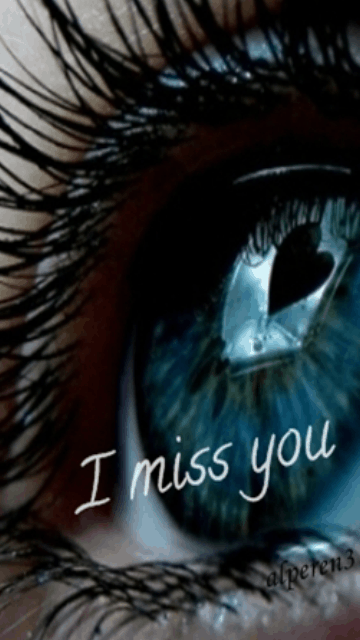 If I could be anything, I would be your tear, so I could be born in your eye, live down your cheek and die on your lips.
Thank's for read my article
I Love You With Passion
Created at 2013-04-20 22:49:18
Tags:
Love
,
Sms
Share: